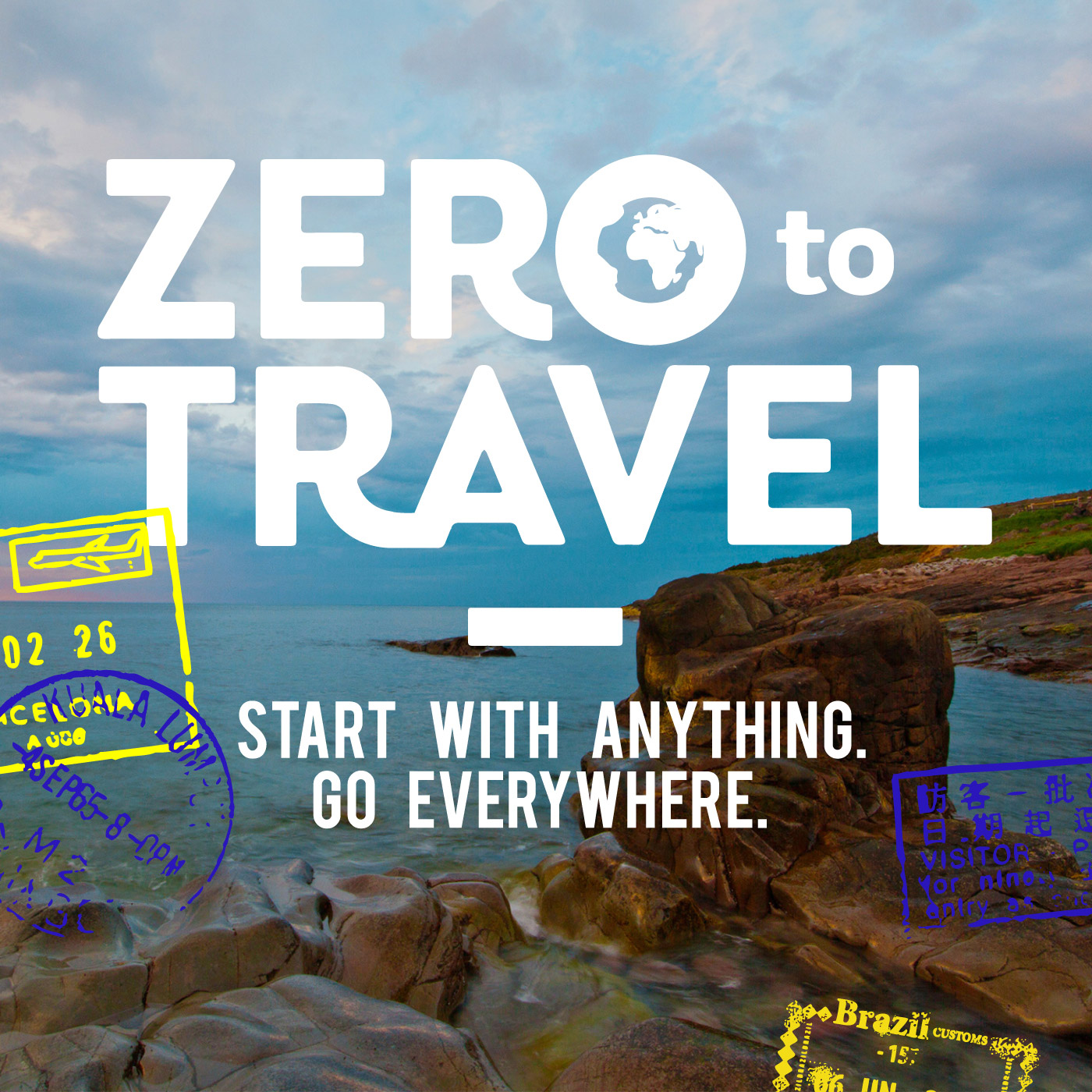 Welcome my friend Simon Mulvaney, a brilliant travel filmmaker who has taken what he is most passionate about and uses his creative inspiration to make beautiful works of art just for the love of creating. We discuss how travel and film can change you especially when put together, the importance of passion projects, why cameras create curiosity, and we even get into the gear he uses so that you can start creating as well.
What do you naturally gravitate towards? How do those play into your current or future travels? Let me know in the comments below!
Tune In To Learn:
9:25 How Films Can Transport You Different Places & Inspire
10:55 Film Styles & Representing Places
18:05 Why Filmmaking & How Did It Start For Simon
22:40 How The Camera Creates Curiosity
29:30 Why Travel & How Much It Costs
35:05 Why Are Stories Important
38:00 Ways To Ask Permission To Film Or Take A Photo
42:20 Digital Nomadism & Returning Home
51:10 Finding Yourself Through Travel & Passion Projects
55:15 Travel Gear & Minimalism
And so much more!
Resources: